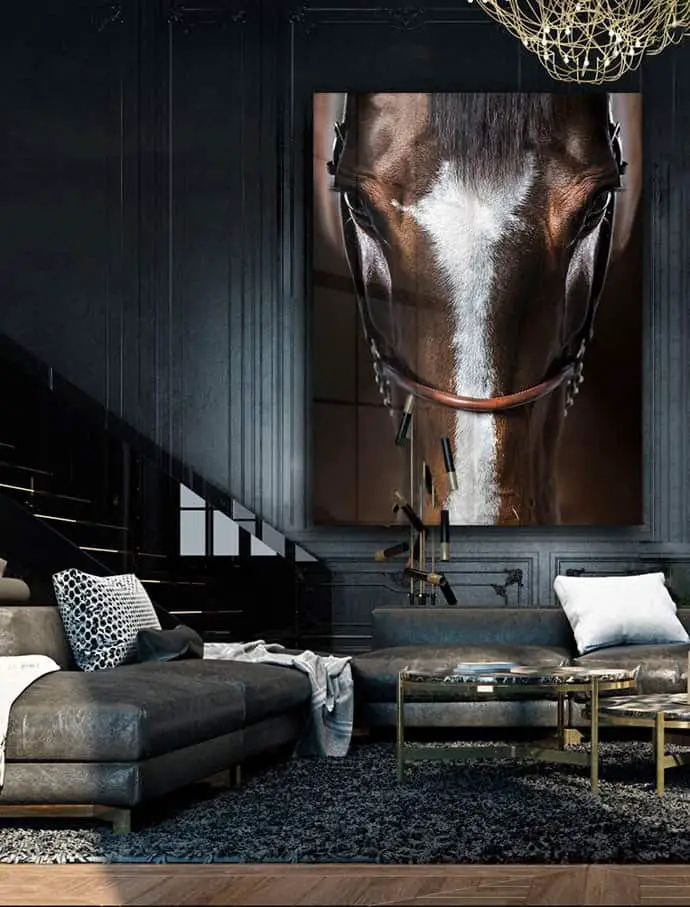 Read our incredible list of the 10 best horse wall decor options that you can purchase right now!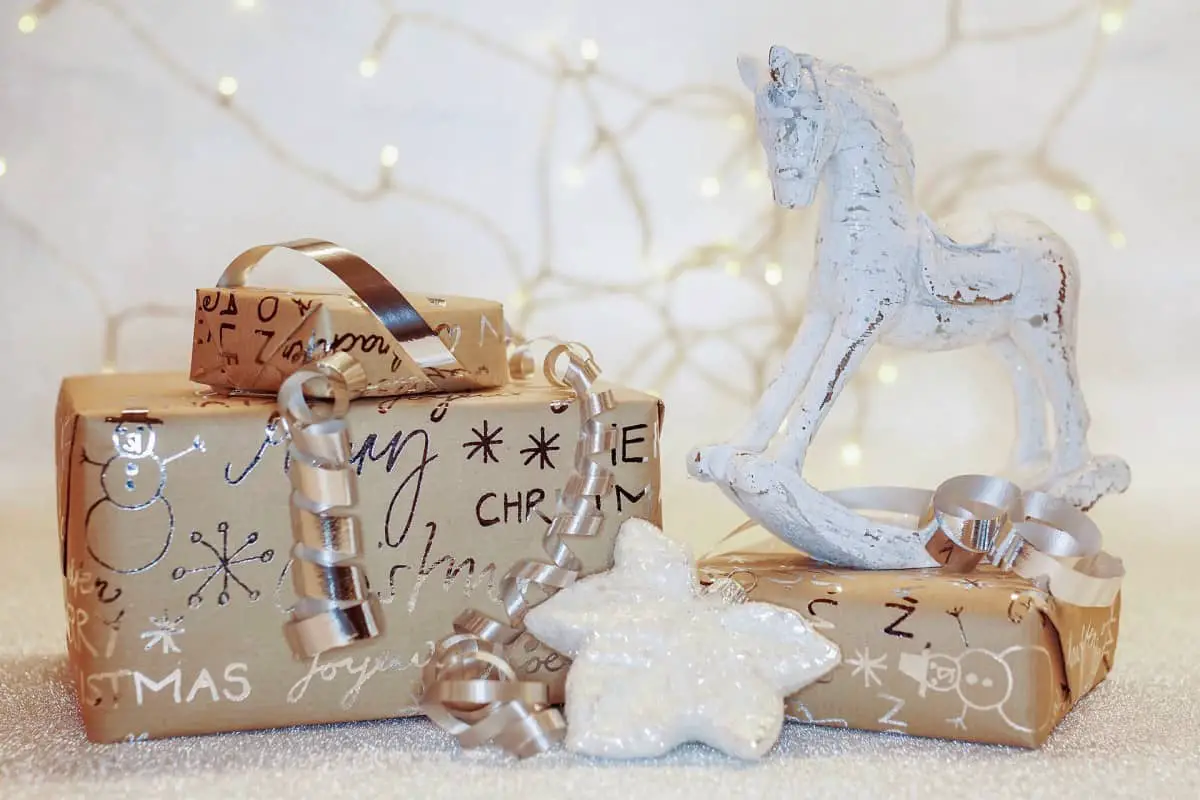 Buying gifts for horse owners may not be your forte, but with these gift ideas for horse owners, you can be sure you're getting them something that they'll love.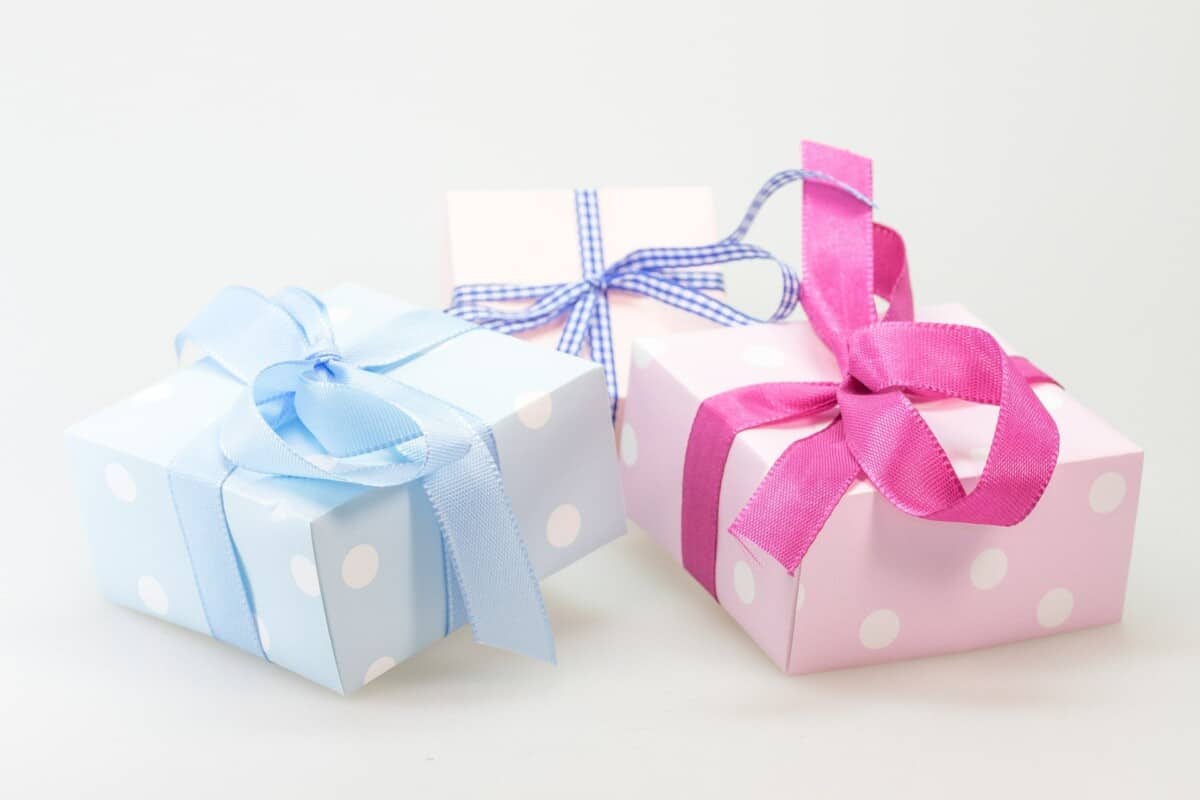 So, if you've begun your search for the best gifts for horse lovers, then you've come to the right place. Here we'll take you through the 20 best gift ideas for horse lovers, which you can use to honor that hippophile in your life.