Horse Breeds Starting With O
A list of horse breeds starting with O, see our horse breed guides for some awesome facts and information.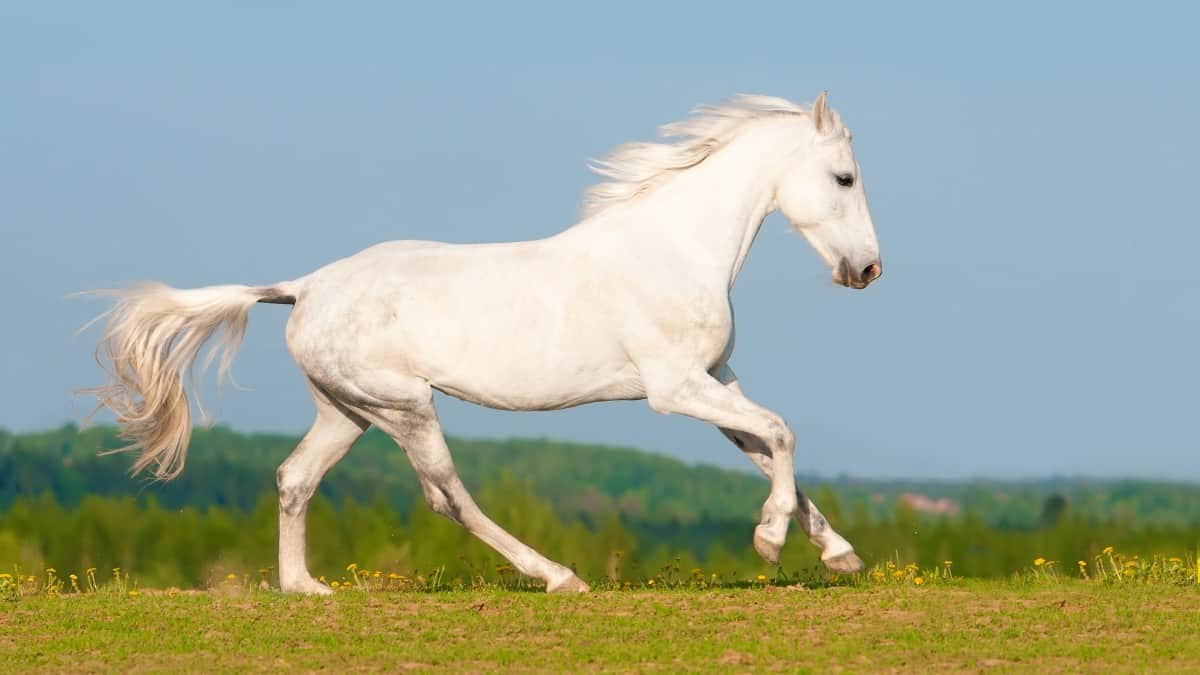 Click here to read more about this impressive Russian horse breed!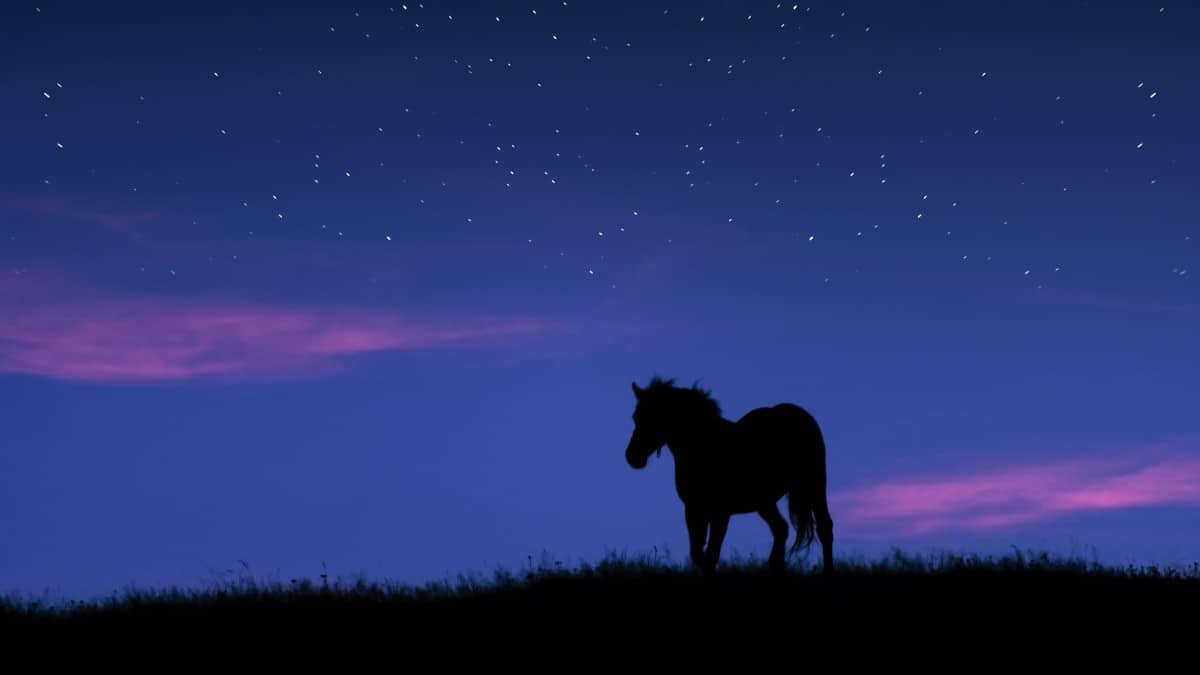 The Oberlander horse belongs to the category of draft horses. These workhorses are both sturdy and strong.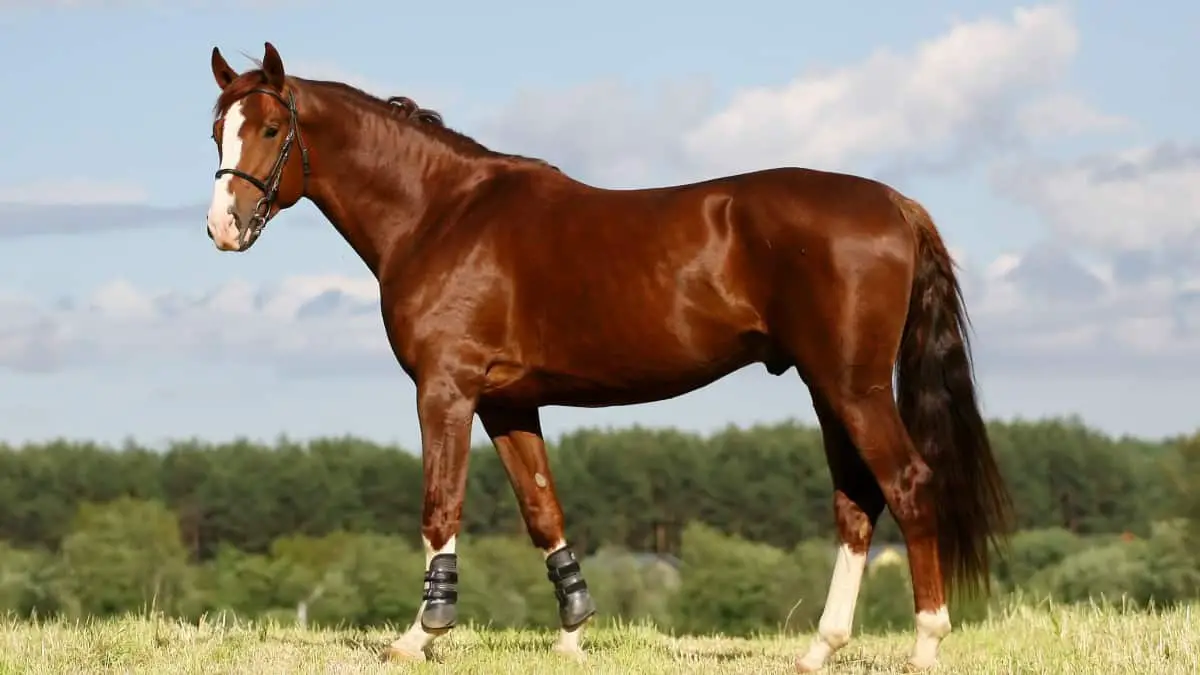 The Oldenburg Horse also known as the Oldenburger belongs to the warmblood breeds that originated from Germany.