The Sella Italiano horse is specifically bred in Italy as a sport horse. They typically have exceptionally athletic builds. They are lean and incredibly muscly, making them one of the most desirable of Italian breeds. Sella Italianos are the perfect horse for equine sports jumping, dressage, and endurance events. 
The horse was originally bred for the nobility, as breeders intended for them to be as robust as British thoroughbred horses and to have the same reliability that other Italian breeds are famous for.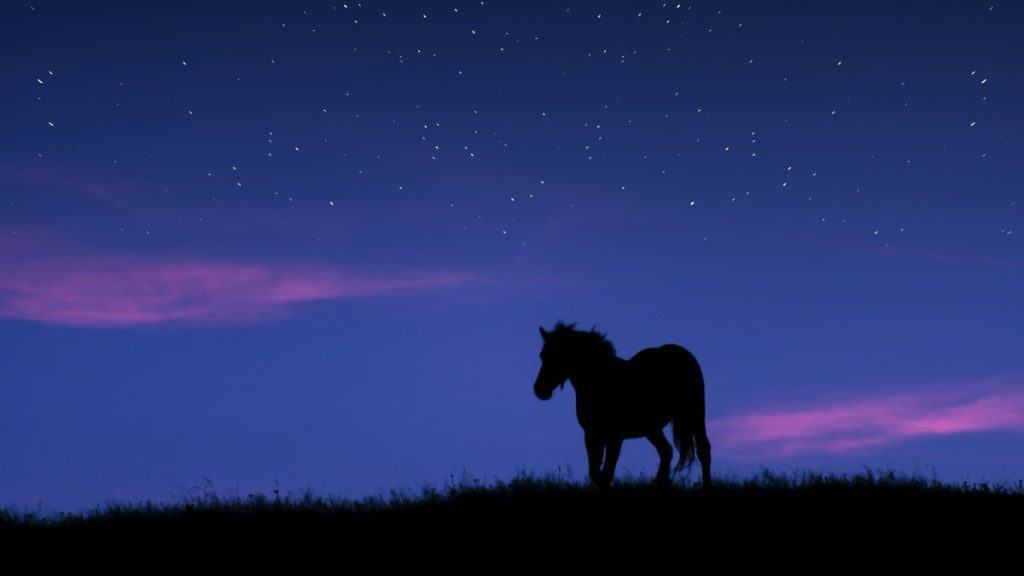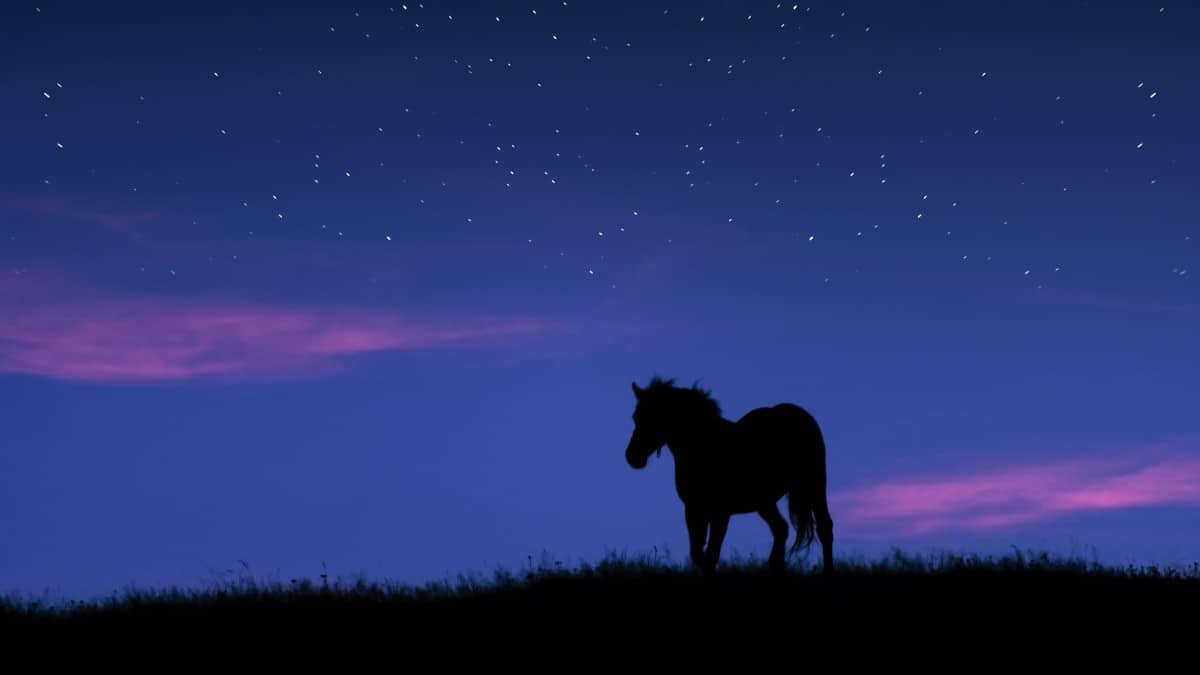 The breeding criteria for these horses is a strictly run operation. The genealogy of the breeding mares and colts has to be verified. To class a horse as a Selle Italiano, authorities carry thorough performance tests on their energy and endurance capabilities. 
What Breeds Make Up Sella Italiano Horses
Sella Italianos are a combination of other Italian breeds such as the Maremmano Salernitano and Persano breeds. The other equine breeds include Anglo Arabo Sardo, Purosangue Orientale, Arabian and Thoroughbred. 
Fundamentally, they are an Italian breed and professional breeders are adamant to keep them close to their Italian roots. The desire to keep Sella Italianos close to their origins is so strong that it has become a matter of legal obligation for breeders to prove their genealogy if they specialize in them. 
This breed of horse has to pass a performance test if breeders want to register them in the stud book. The Italian government passed this as the law, there are several criteria the horses have to meet to qualify as a Sella Italiano.
One such criterion is that the mares cannot be less than 156cm or 15.4 hands high. On top of this, their body structure has to meet a certain level. For example, the muscle mass and skeletal health of the horse have to demonstrate high levels of potential energy output.
The horse has to be energetic because they are bred, first and foremost, as prestigious sport horses. 
Typical Characteristics
These horses also make for fantastic sporting horses because of their personalities. They are naturally highly energetic and charismatic, making them the ideal breed for prestigious events such as dressage. 
They are also really adaptable so they are very popular because they are easily trainable. The discipline of Sella Italianos is one of the characteristics that make them one of the best equine breeds for sporting events. 
How Big Are They? 
Sella Italianos have to come from mares that are a minimum of 15.2 hands high. Although physically quite large they are of average weight because of their breeding to be athletic. 
Typical Colors
Perhaps another reason that Sella Italians are so popular among professionals is because of their uniformed colors. Sella Italianos are bred to come in one of three colors namely bay, black, and sorrel. 
The colors of their mane and tail are well suited to the colors of their coats. 
How Much Do They Cost? 
As one of the most prestigious horse breeds out there, these stunners are going to cost you a pretty penny. Equiradar currently has two horses for sale at around $17,000 to $35,000. They are not suitable for beginners given the amount of time they need to be properly trained. 
Although they are docile and very durable, they are not known for their friendly nature. They have a mild temperament, however, breeders will usually keep a close eye on them from their husbandry establishments. 
Conclusion / Summary
Breeding the Sella Italiano is a demanding and highly regulated business. The prestige of the breed is evident in their amazing performance abilities. Their impressive appearance and build are popular in show events as well as endurance events. 
It is a highly desired breed among professional equine sportspeople because of its trainability and diligent nature.
There's a whole world of horse breeds out there to explore! Discover and find out more information by checking out our horse breed guides.
References